The Sunday before we were due to move we went to a flea market. This was probably a bad idea, on the whole, but we were (well, I was) remarkably restrained. I purchased two plates and one tray for all of 7 kroner, and a sewing machine for 20 kroner.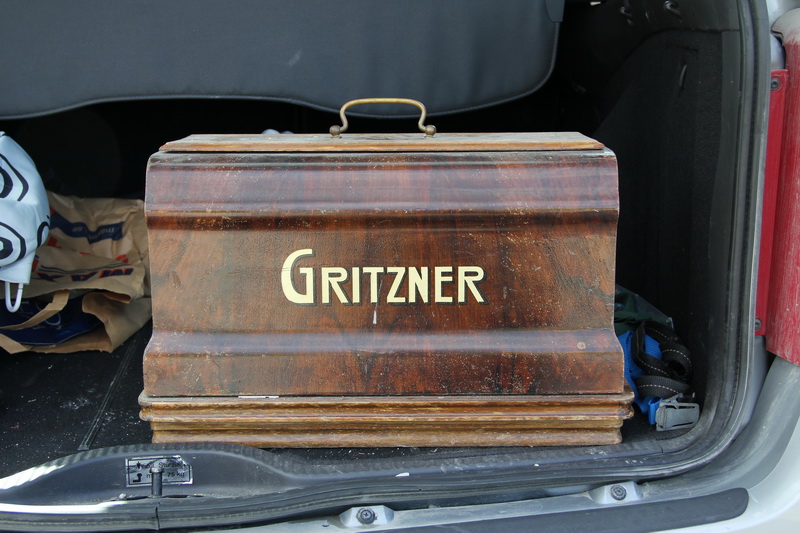 The only worrying thing is that considering this is my fourth sewing machine, and the second purchased within two weeks, I may have started collecting sewing machines…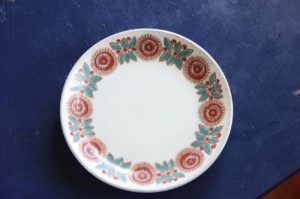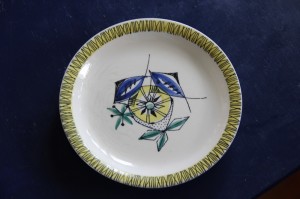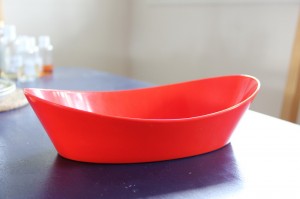 I've never even seen one of these before, but the manufacturer is undoubtable: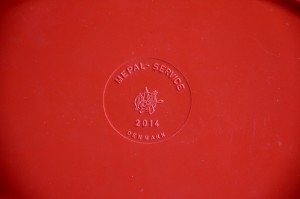 We also purchased a shower curtain (which we need for the new flat) and a pile of books for the lass.